The Writing Community You've Been Looking For.
The global home for writers to write, learn & build creative careers – together.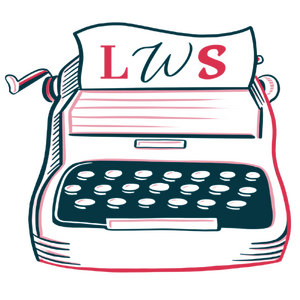 What We Do.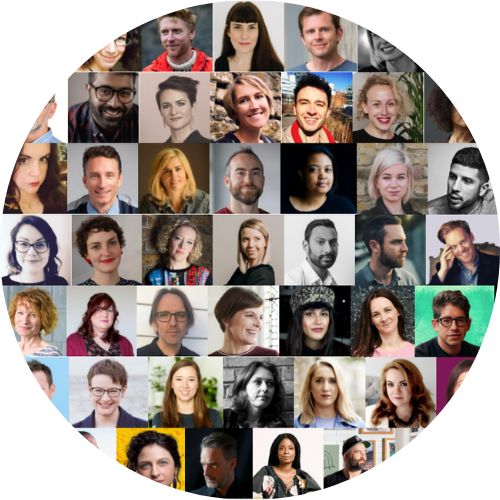 Live Virtual Interviews &
Masterclasses
Learn from bestselling authors, screenwriters, bloggers, poets & more.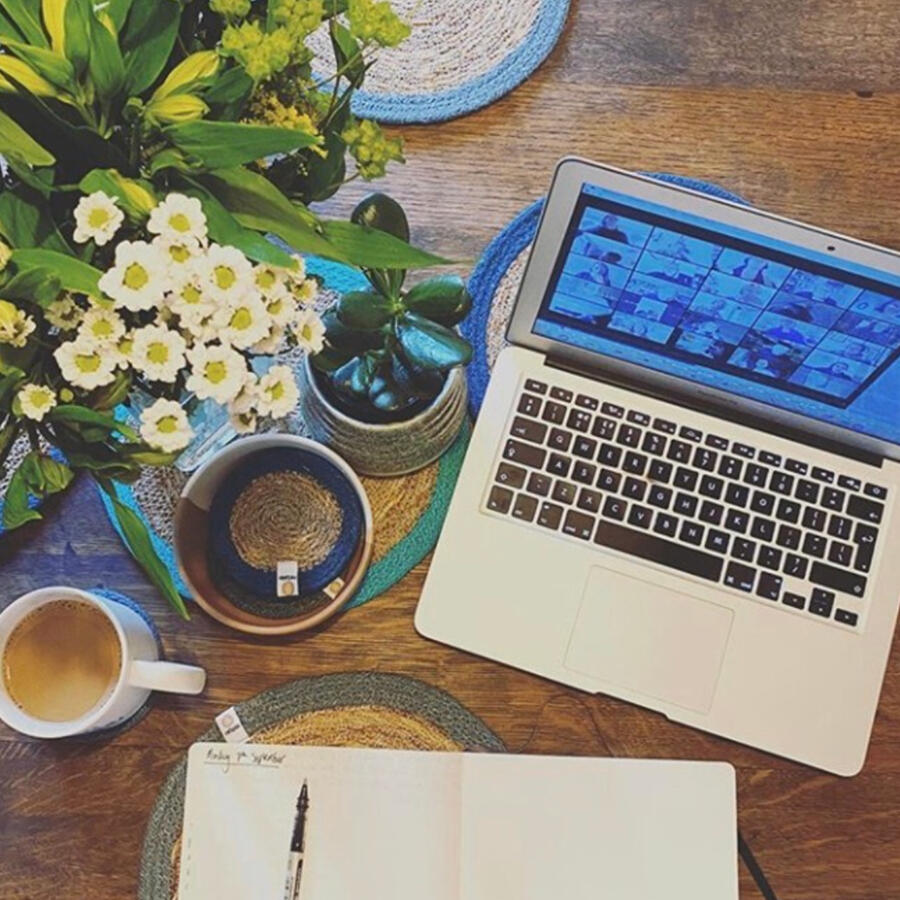 'Writers' Hour'
Daily Writing Sprints
Build a daily writing habit, achieve your writing goals, and get unblocked.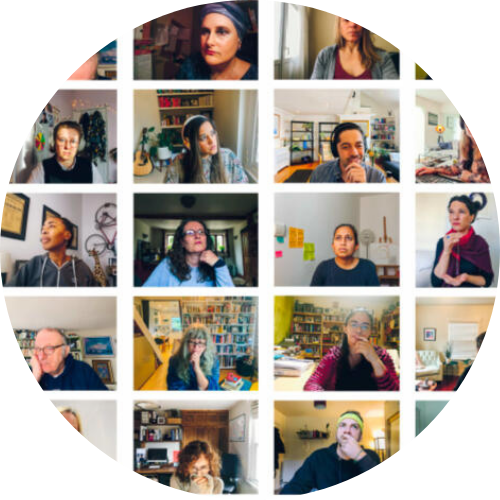 Global Writing Community & Creative Friends
Get the accountability, expert support & encouragement you need to keep going.
Where we've been featured: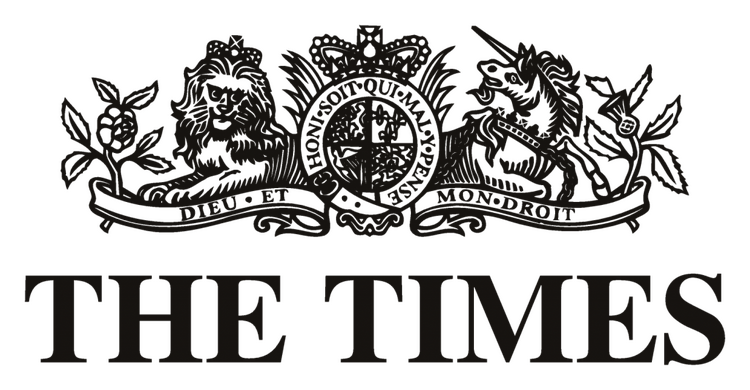 Write with us at Writers' Hour.
Free daily writing sessions, every Monday to Friday
The Writers' Hour: Daily Writing Sessions
Grab a hot drink and join us for an hour of dedicated writing, each weekday morning.All writers welcome.(Even if you don't call yourself a writer.)PS: It's free!
---
Write with us 4x every weekday.
- 8am London (GMT)
- 8am New York (ET)
- 8am L.A. (PT)
- 8am Melbourne, AUS (AEDT)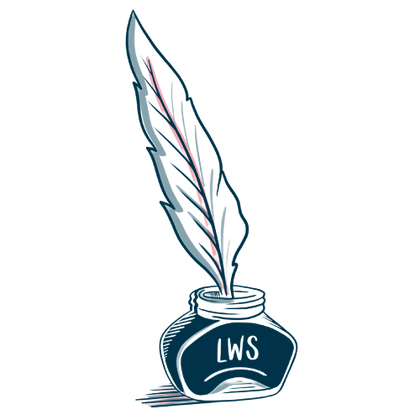 Questions? Thoughts? Ideas?
Get in touch.
Upcoming Interviews & Member Events